Looking to swim with the sharks in Hawaii? Go to OneOceanDiving.com to book a trip instantly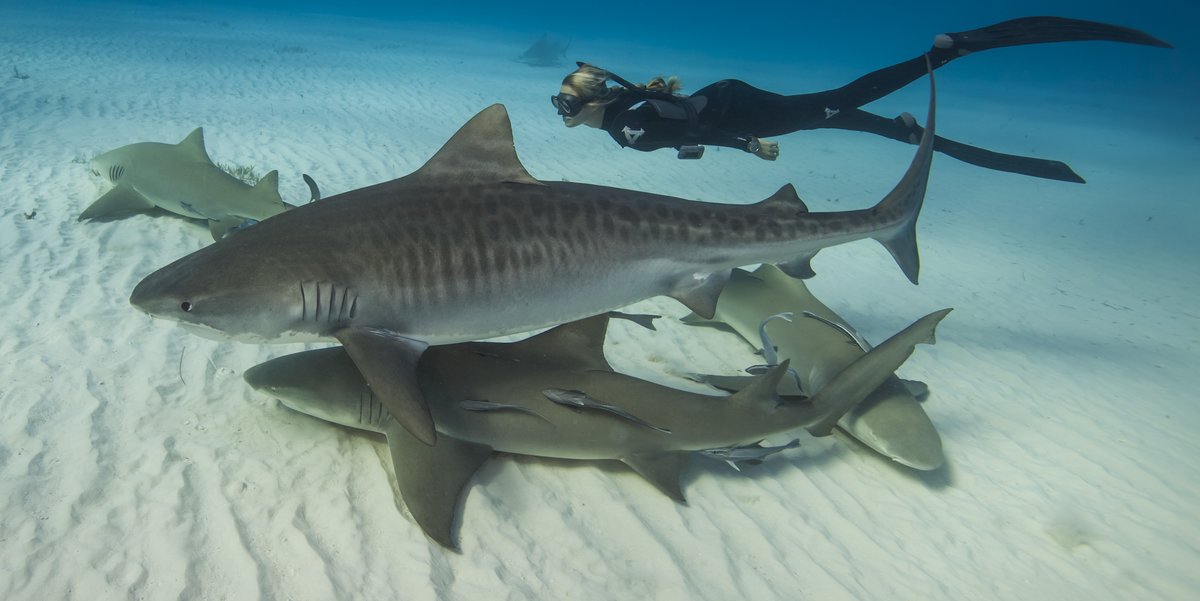 Welcome to our online store. Beautiful shark and Ocean Inspired Prints, Jewelry, T-Shirts, & more!
Please check back, we add new designs every 6-8 weeks. Contact us if you're interested in ordering any piece with a different photo or pattern, we can make custom orders.
Check out our latest designs and products! We offer products that support good causes. Feel good purchasing from us as all profits go towards shark and marine research and conservation programs and campaigns. All designs are specially made and limited edition. Welcome and Aloha
If you are a conservation or research group contact us about wholesale custom designs for non profit group benefits. Aloha
Shop